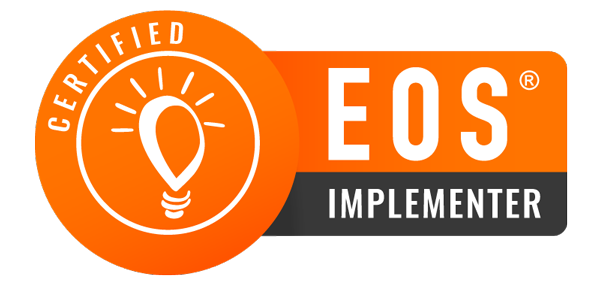 About Us
Sagacious Partners is dedicated to helping companies and communities grow through Entrepreneurial Operating System® (EOS) implementation and project management services. We provide the systems, strategies, tools and talent that lead to better jobs, better lives and better communities. Our primary service areas are South Carolina, Charlotte, NC and Augusta, GA.
What We Do
We provide systems, strategies, tools and talent that lead to company and community growth. We offer:
Not sure which is right for you? See more about who we help here. Or, just give us a shout. We have some clients who use a combination of our services to achieve vision, traction and team health in their organization.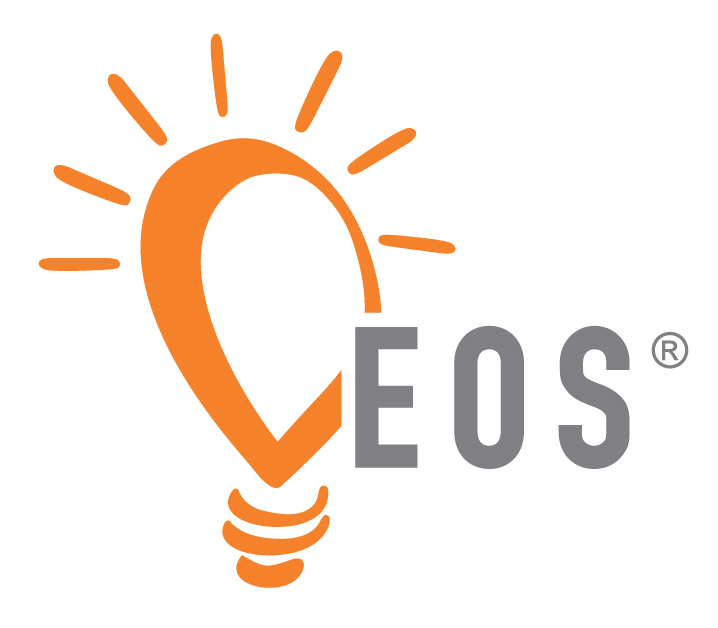 Why choose Sagacious Partners?
Our Values
Our values provide a guiding light for the company and its team members. We believe that commitment to these values will bring success to our clients, people and projects. Not only are these the core values we expect of each other, but they are what we expect of our clients and partners, too.
Humbly Confident and Coachable
Personally Accountable And Expect This Of Others
Love What We Do And How We Do It
Our team has diverse perspectives and expertise (Visionary, Integrator, Certified Kolbe consultant, Team Health)
We have logistics support dedicated to your EOS journey, enhancing your experience
We practice what we preach and speak from real experience